Microcosm (A3 Limited Edition Print)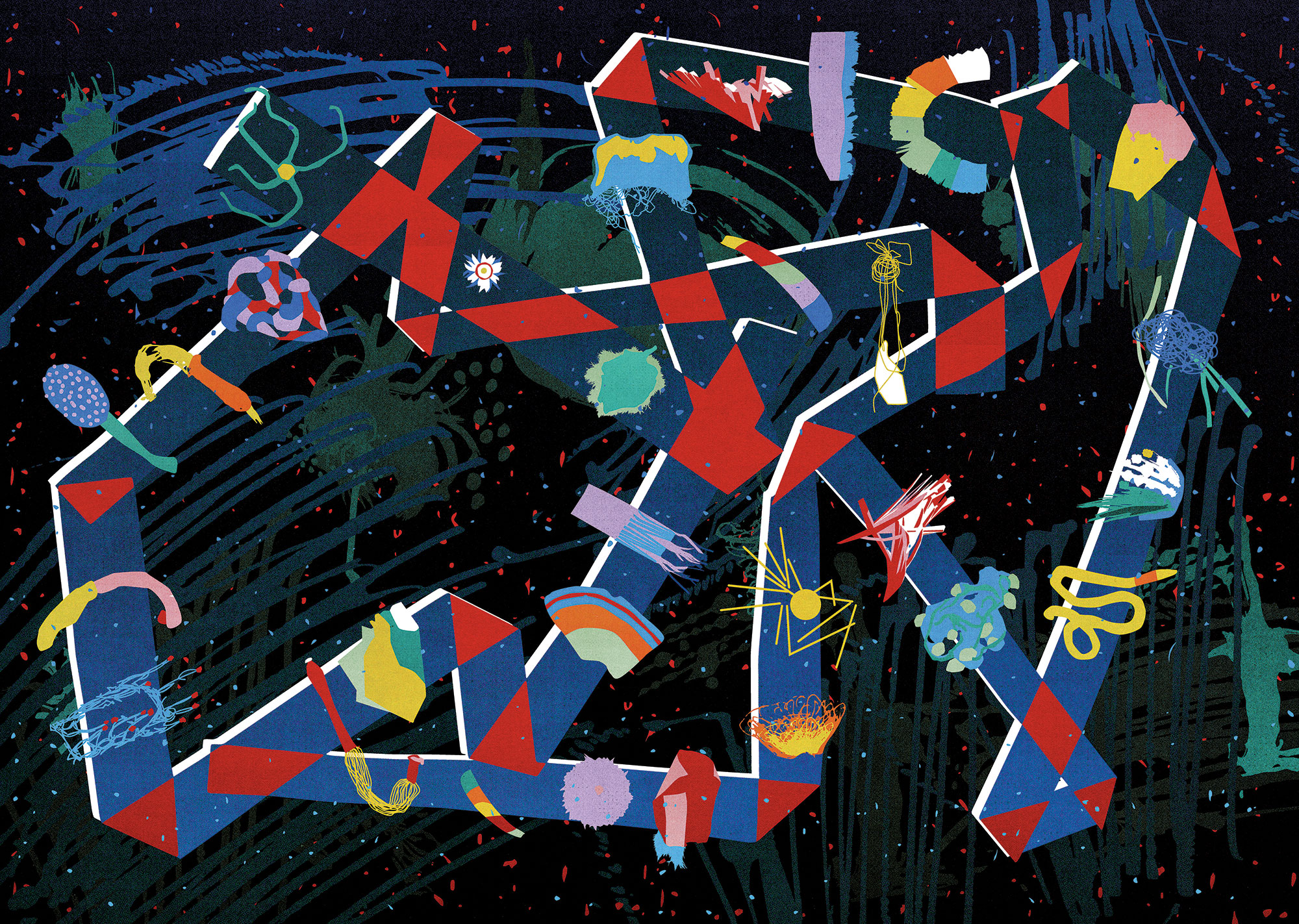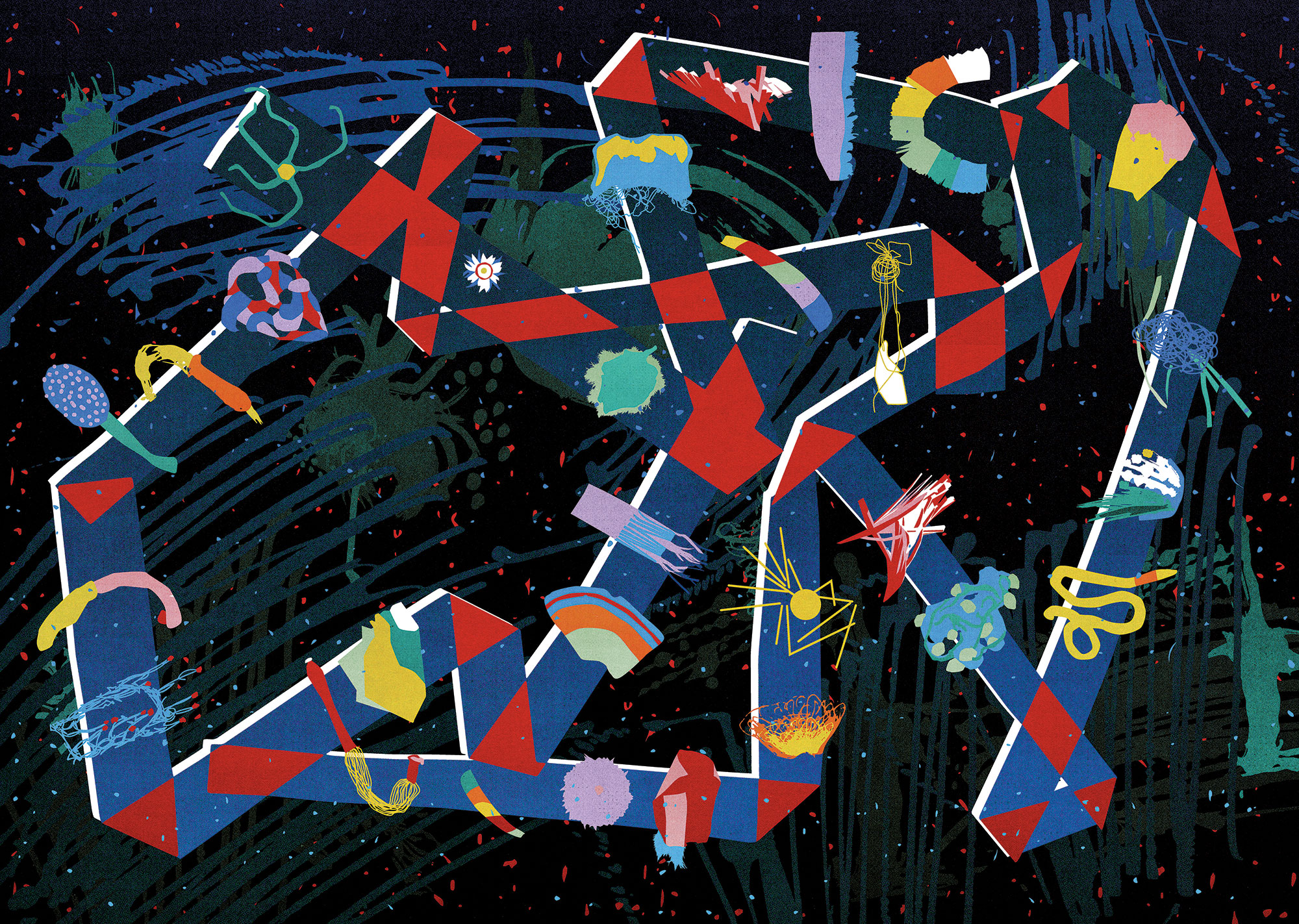 sale
Microcosm (A3 Limited Edition Print)
These limited edition A3 prints have been created especially for Positive Change for Marine life by Berlin-based artist Stephanie Franziska Scholz. There are only 33 prints in total (17 A3 and 16 A4) signed and numbered by the artist. Once sold, they will not be available again so get in quick and support marine conservation, whilst adorning your home, office or studio with this beautiful limited edition illustration.
Microcosm…
The microscopic world of zooplankton, phytoplankton and other ocean-dwelling microscopic organisms are the focus of Microcosm. These tiny deep sea creatures and the strange dark alien world they live in is vital to maintaining balance in the ocean, they are a microcosm of our own world and a reflection of the many worlds that surround us, which we often take for granted.
All prints come unframed and are available for flat-pack delivery or pick-up from Brisbane or Byron Bay.