Applications are now open for the 2017 Challenge!
Want to make a difference toward conserving ocean ecosystems, helping your community and mitigating the impacts of marine debris? Applications for our 2017 Marine Debris Challenge are now open! This year's Challenge will commence on Earth Day April 22, 2017 and run for a six-week period leading up to a big celebratory event in late May.
To join us, why not apply for our 2017 Challenge below?
Honour the Ocean - Marine Debris Campaign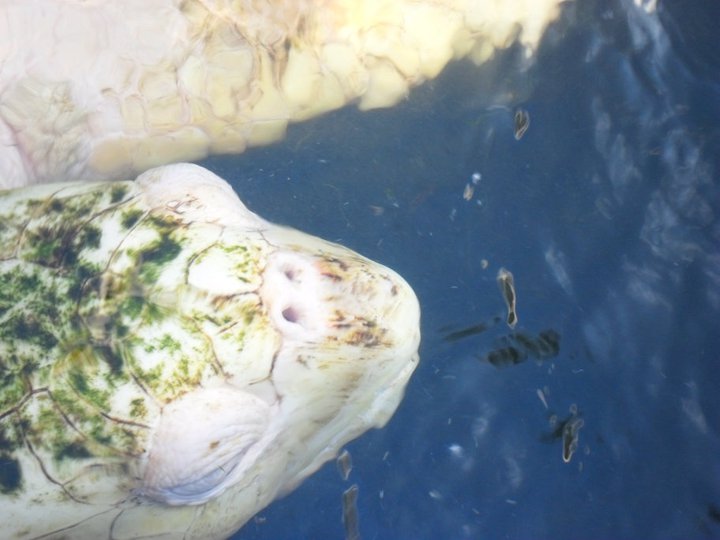 Why is marine debris such a problem?
What can you do about marine debris?
Activ8 for the Ocean
Education & Training programs