3.92 - 6.9 billion single-use plastic bags per year...it's hard for us to even imagine what that looks like, yet this is the estimated number of bags that Australian's use every year! When you visit the supermarket you're bound to see plastic bags going out the door like hotcakes and with the recognised global impacts that plastic has on marine life and the marine environment, we have to ask ourselves why?
With cities and countries around the world banning plastic bags with proven environmental outcomes, why is Australia lagging so far behind? Could it be our reliance on fossil fuels who produce these items and the immense amount of money that they put into lobbying governments year in, year out? If our government won't act then we need to take a stand and, with the support of the Byron Bay community in 2016/17 we are going to do just that and make plastic bags history...will you join us?
HONOUR THE OCEAN - MARINE DEBRIS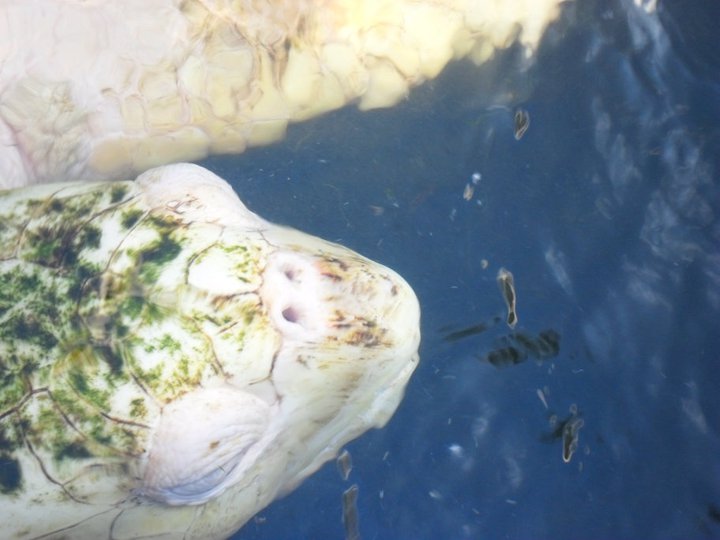 Why is marine debris such a problem?
What can you do about marine debris?
Activ8 for the Ocean
Education & Training programs
Photographs © Positive Change for Marine Life