Consumers and community leaders taking action!
Our Plastic Bag Free Byron Pledge is being rolled out this November to tackle the problems of single-use plastic bags head-on! From the climate change inducing oil and gas that plastic bags are made from, to their 20 minute average consumer life-span, estimated 500 year actual lifespan, and their devastating impacts on the marine environment - we want to see a world free from plastic bags and other single-use plastic items.

What better place to start than in our home town of Byron Bay. Will you add your name to the pledge and show your support for a shire-wide shift away from plastic?
Honour the Ocean - Marine Debris Campaign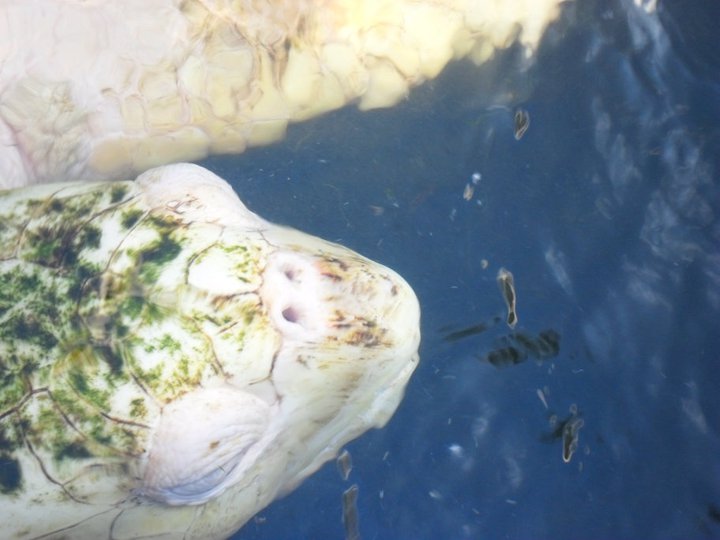 Why is marine debris such a problem?
What can you do about marine debris?
Activ8 for the Ocean
Education & Training programs