Tailored programs for schools, businesses & community groups
Whether a school or university, marine tourism operator, small business, corporation or restaurant/cafe - we can tailor marine debris education programs, workshops and retreats to suite your group needs.
Topics covered to date include:
- Marine debris and waste awareness presentations (including one-off or ongoing programs designed to reduce waste in your school or workplace);

- Marine debris workshops / tours and packages to increase workplace morale & team building or involve students in hands-on programs;

- 'Scientist for hire' services for ecotourism businesses and corporate tours, specifically designed around marine debris;

We can design a program for any group, based on a wide variety of topics including many outside of marine debris. Please contact us below if you'd like us to create a program to inspire, connect, inform, educate and/or train your staff or student group. We also run recycling challenges and can provide ongoing school programs and training.
Honour the Ocean - Marine Debris Campaign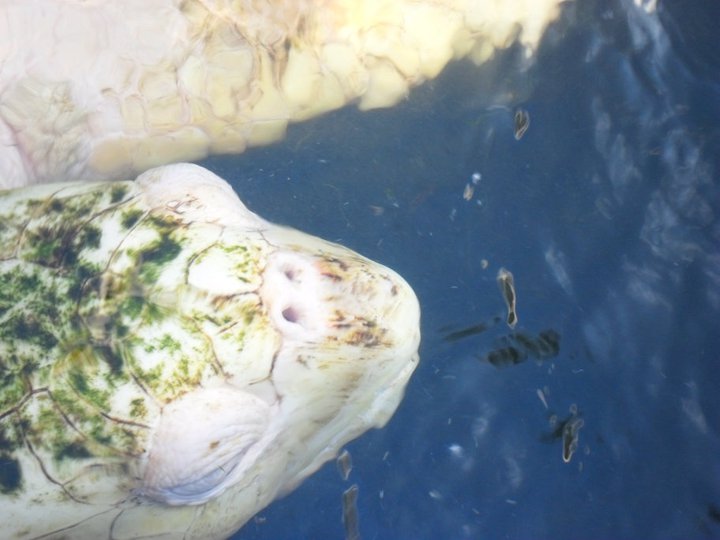 Why is marine debris such a problem?
What can you do about marine debris?
Activ8 for the Ocean
Education & Training programs
Photographs © Positive Change for Marine Life