In 2016 our Marine Debris Challenge attracted teams from around Australia and overseas to effect change in their local communities and beyond. Through education programs in schools and businesses, awareness picnics, beach clean-ups and local forums the 2016 Challenge was a huge success, uniting locals, tourists, businesses and government toward the common aim of reducing waste and its causes.
Our 2016 Challenge Teams
The challenge ran for seven weeks with each teams' progress regularly updated online via our website as well as through social media and local media within their communities. With tonnes of rubbish being collected from Tasmania to the Seychelles, we are proud of our 4 teams and the incredible effort that they made over the 7-weeks.

We will be doing it all again in 2017. To join us, why not register here?
Honour the Ocean - Marine Debris campaign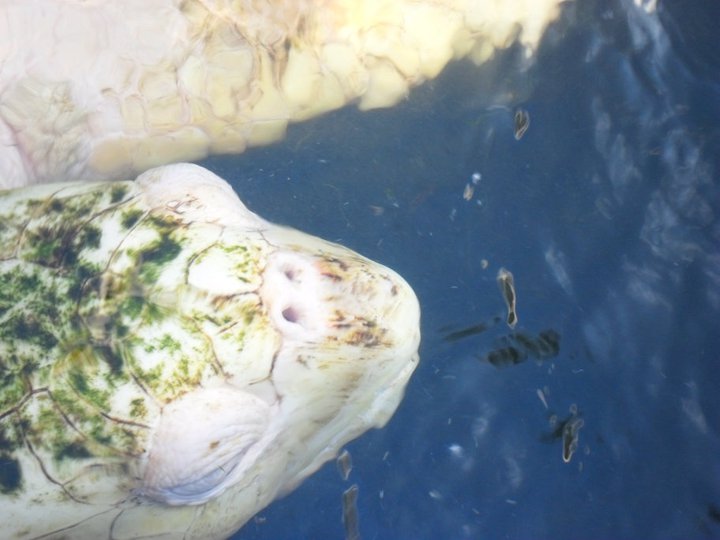 Why is marine debris such a problem?
What can you do about marine debris?
Activ8 for the Ocean
Education & Training programs