Awareness through art to reverse littering before it happens
Our Educational Displays aim to shift perspectives through raising awareness to the impacts of marine debris through highly visible, unique and intriguing art pieces, benches, signs and seating made utilising the trash that we find on the beach.

Watch this space for updates on our Byron Bay awareness display coming this November...
honour the ocean - marine debris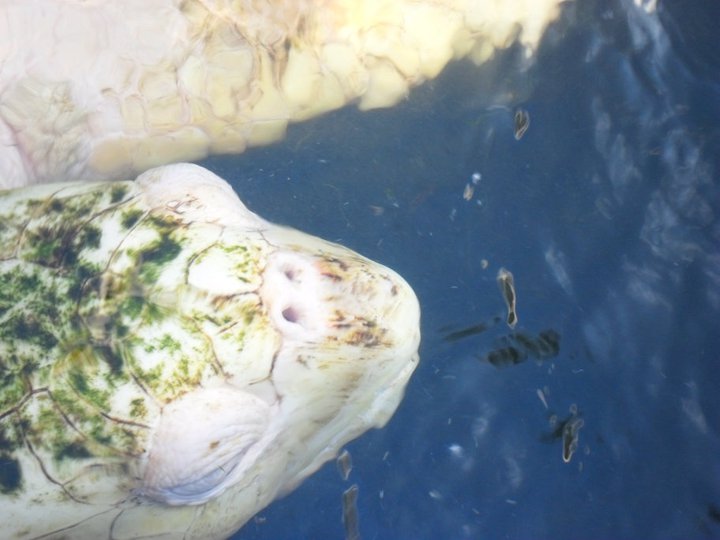 Why is marine debris such a problem?
What can you do about marine debris?
Activ8 for the Ocean
Education & Training programs
Photographs © Positive Change for Marine Life