Ecotoothbrushes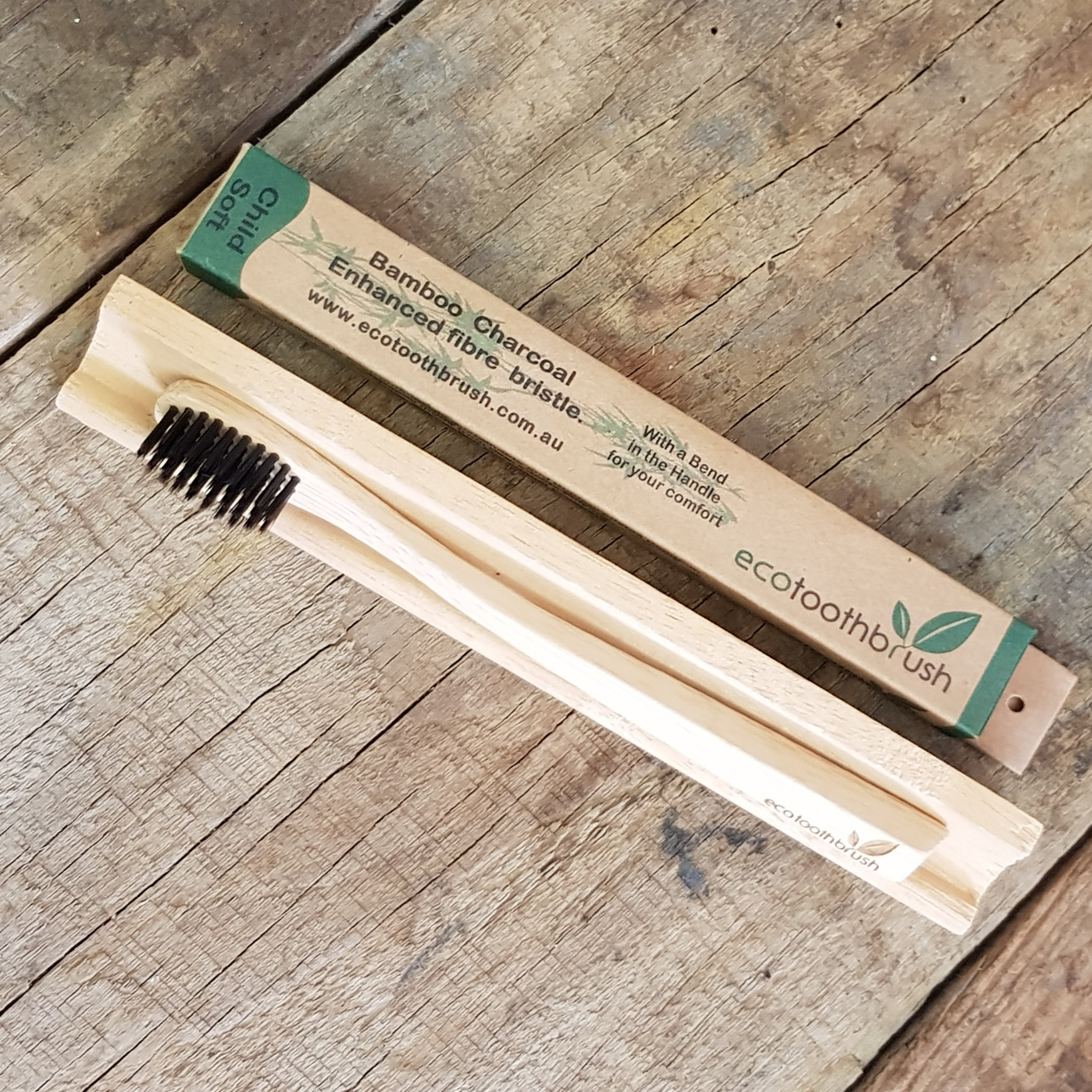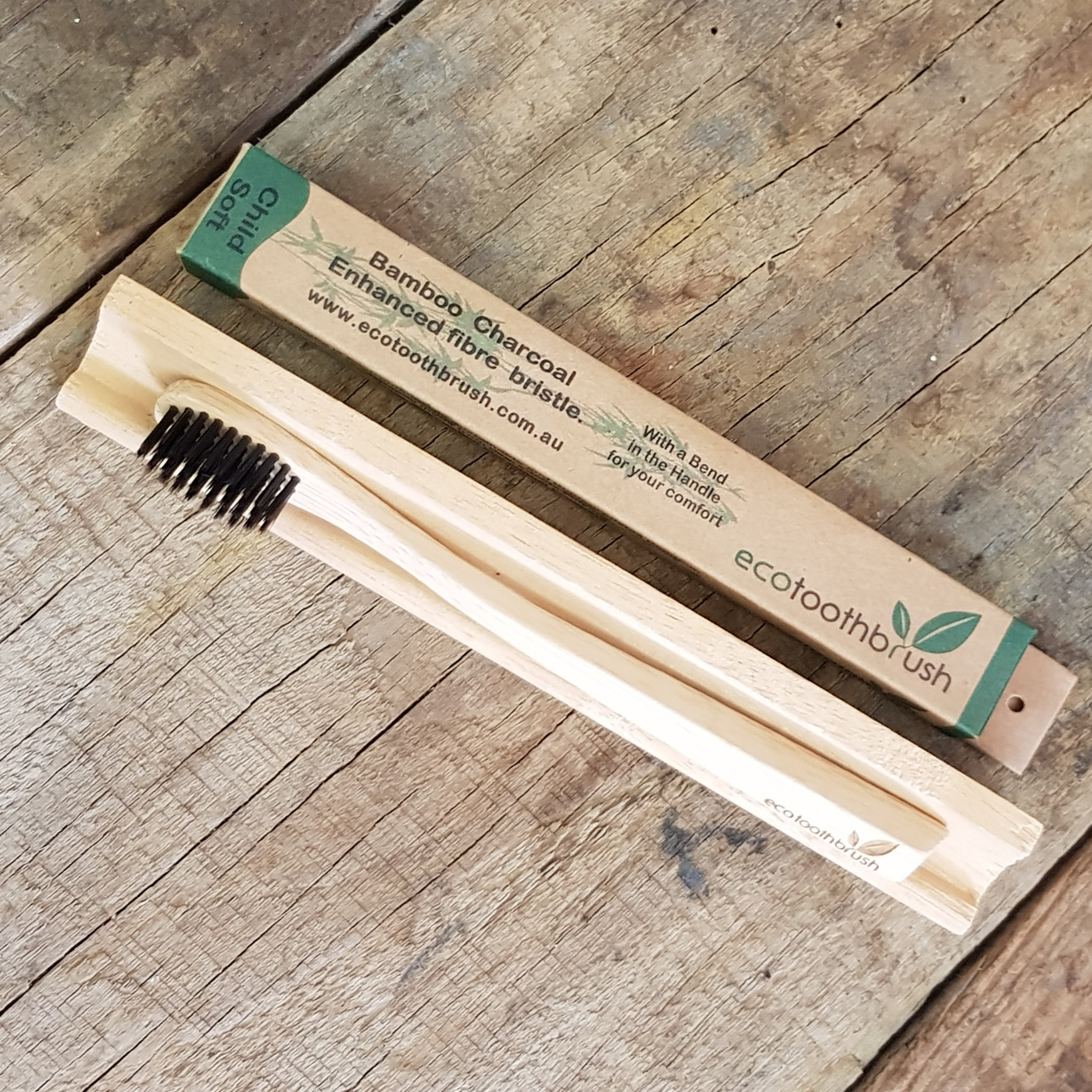 sale
Ecotoothbrushes
The hundreds of choices that we make each day impact the environment, Sometimes it's a big decision, sometimes it's as small as changing your toothbrush!

Vegan - 100% Sustainably Sourced Bamboo - Biodegradable - Charcoal Enhanced Fibre Bristle.
We've tried and tested a variety of sustainable toothbrushes and found from personal and customer experience that soft Ecotoothbrushes seem to be the best for teeth and gums.